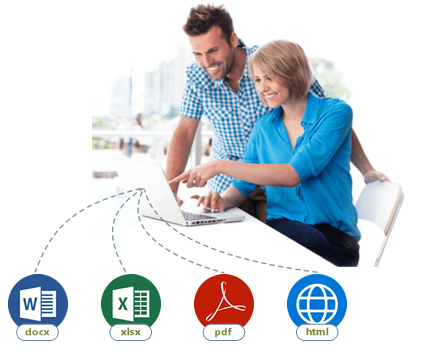 The Uplinx Report Tool for Cisco Unified Communications saves you time by automatically producing customized professional reports in HTML, Excel, CSV, Windows Help and WORD format in minutes – a task that otherwise takes many hours. Reports can be scripted and generated nightly.
Pricing from $590 at our Online Shop.
Reports are automatically generated within minutes. Predefined report templates generate high quality, professional reports. All templates are customizable to your corporate standard documentation. The Word report can serve as the base for a comprehensive audit or as-built report for your projects and delivers professional looking as-built project reports.