The UPLINX Report Tool for Cisco Unified Communications saves you time by automatically producing customized professional reports in HTML, Excel, CSV, Windows Help, and WORD format in minutes – a task that otherwise takes many hours. Reports can also be scripted and generated nightly.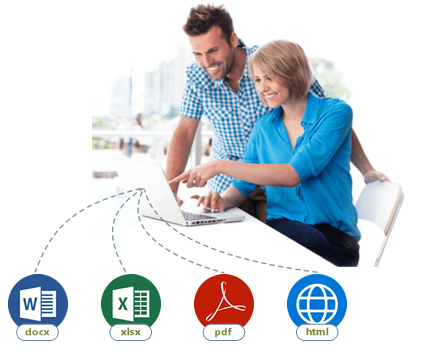 Reports are automatically generated within minutes. Predefined templates generate high-quality, professionally-looking documentation.
All included templates are customizable to your corporate standard documentation. For example, the Word report can serve as the base for a comprehensive audit or as-built report for your projects and delivers professional-looking as-built project reports - all with minimal effort.
Pricing from $590 at our Online Shop.