UPLINX's success is built on our people, our combined passion and our underlying commitment to be a leading solution provider for Cisco Unified Communications. We are passionate about our people, our products and our customers. Our team is creative, enthusiastic and always willing to go the extra mile to ensure success and customer satisfaction. We take pride in our work and have an ownership attitude towards the work we do.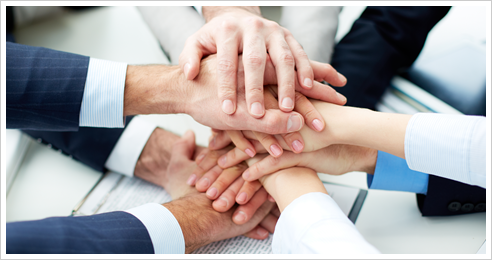 Minimum four years of professional experience post-qualification.

Significant experience in Microsoft .NET programming, software design and testing.

Skills and experience in Cisco Unified Communications or a strong will to learn it.

An enthusiastic, creative and inventive mind-set which thrives to build cool stuff that really works.
Help us to create tomorrow's best, today and live the engineer's dream to build innovative next-gen applications.
Successful experience in sales and / or product marketing.

Sales experience within Cisco Unified Communications.

Ability to produce presentation and marketing material.

Ability to deliver business value to the account and build on strong customer relationships.

Strong technical and business knowledge with complementary skills to understand customer business requirements and align to UPLINX solutions.
Let us know of you and your ideas by mailing to